Top Gun

Posts: 747
Joined: Sun Dec 16, 2012 3:49 pm
Location: TurboDirect the home of Garrett Turbochargers
Contact:
Id rather coat my car with it -- never have to worry about wind screen wipers, or washing her ever again....



You nearly scored the first prize in the "How to keep Arthur's Dacron aerie clean when its stored in a hangar with a gravel floor" competition. Nearly, because, while nanotechnology keep-it-dry spray is starting to surface all over the Internet and EBay, it's only function seems to be the lightening of your wallet:
http://www.slate.com/articles/technolog ... oduct.html
Or, for a test on tortilla chips (

), see this:
http://gizmodo.com/neverwet-review-the- ... -812797429
So, I think I'll just bring Stephen with the bucket to clean my plane and wait another decade or so, while the world's scientists concentrate their efforts on inventing man titties.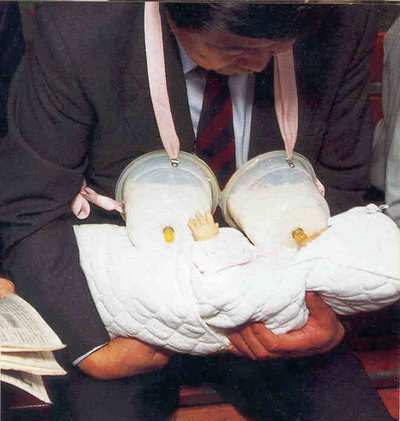 Blue skies
Arthur
That would work well on my dogs paws!
Fly a trike for the same reason a dog puts its head out the window
---
Who is online
Users browsing this forum: Bing [Bot] and 2 guests